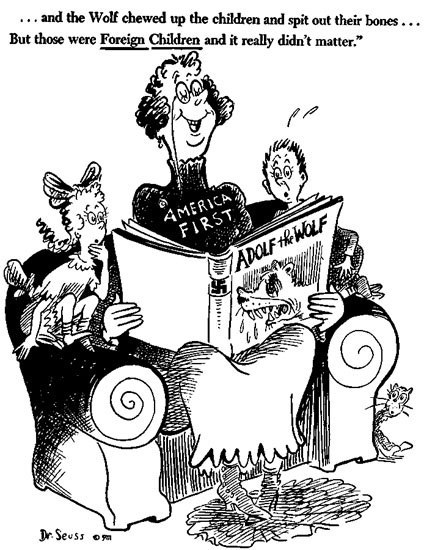 Although it would probably be quite inaccurate and one-sided to attribute the full blame of WW2 to Hitler's regime, it's the actions of Hitler reversing the terms of the Treaty of Versailles that brought WW2 to a start. 
During the 1st part of the 1st Term, we shall be reading and analysing the short term causes of WW2. You will work on oral presentations in groups. 
Below, you will find your groups as well as the guidelines to make your presentations.
Groups for presentations on the Short Term Causes of WW2
Here are some useful links you may want to check out: